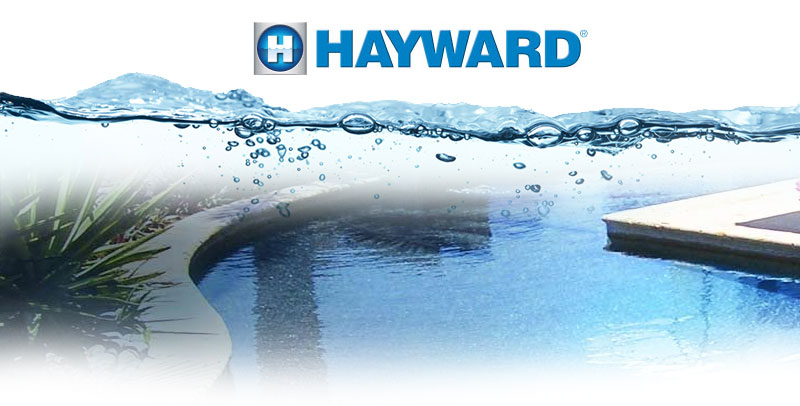 Hayward Swimming Pool Equipment
Come on in... The water is Hayward!
At Hayward®, we're more than just swimming pool equipment. Our objective is to make your pool experience worry and hassle-free. That's why our equipment is engineered to last and work smart at keeping your pool sparkling clean and trouble free.
For over 80-years, Hayward has been helping pool owners enjoy the pleasures of pool ownership by manufacturing cutting edge, technologically advanced pool equipment worldwide. We strive to ensure that your Totally Hayward™ System operates at maximum efficiency all season long. Our goal is that at the end of the day, your only concern is to turn your equipment on and off. Whether you are trying to create the perfect backyard environment, reduce operating and maintenance costs through the ease of wireless controls,


Our products include a complete line of advanced technology: